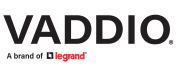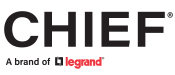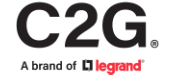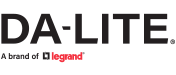 Top Benefits of Livestreaming Your Sermon
Increase Engagement
The timeliness of your interaction matters. Posting your sermons online for other to find is great, but when people are interested in learning more about your message, responding immediately matters. Livestreaming gives your house of worship the ability to engage in real-time.
Build a Community
Regular, repeated interaction drives community in-person and also online. Livestreaming your weekly message builds an online community even if it doesn't happen face to face. This community can help you reach new audiences.
Keep The Habit
They say showing up is 90% of the battle. Livestreaming gives your current membership the ability to keep their weekly habit even when "life" happens. It also gives new members the ability to build a new habit of attending every sermon.
Expand Outreach
Expanding your word is why you started your house of worship. Livestreaming your sermons is a great to attract new members to your congregation including active military, corporate travelers, or skeptics that are seeking answers.
Bring Livestreaming to the Next Level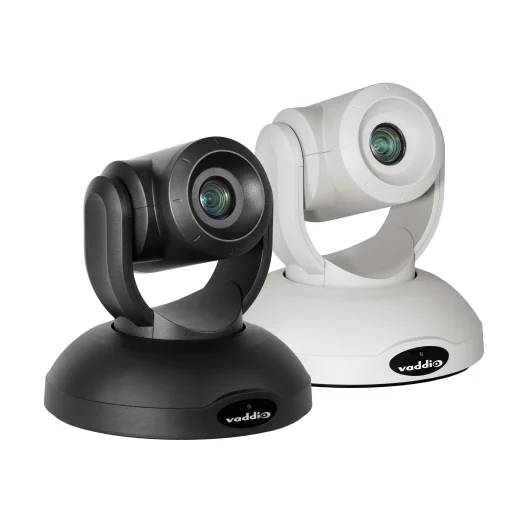 RoboSHOT PTZ Camera
If you're looking for a 4K PTZ camera, the RoboSHOT 40 UHD provides brilliant, production-quality, high-resolution video footage for broadcasting or live streaming.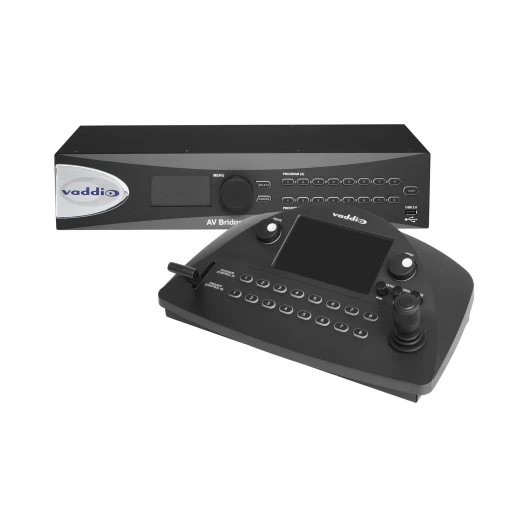 AV Bridge MatrixMIX Switcher
Designed specifically for live production applications. System includes AV Bridge MatrixMIX Switcher and PCC MatrixMIX Controller.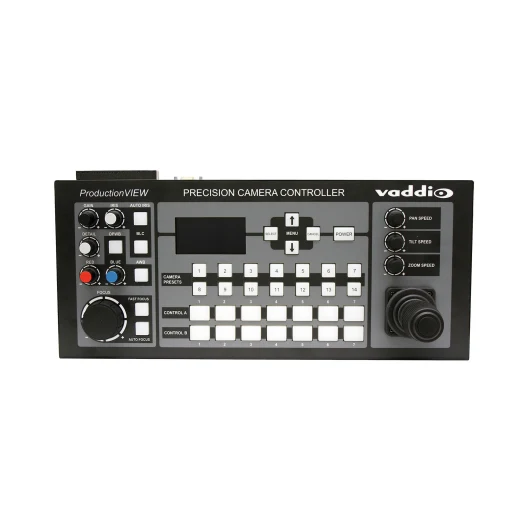 Precision Camera Controller
The Precision Camera Controller boasts a broadcast-quality joystick designed for smooth and accurate pan, tilt and zoom control, as well as CCU image control functionality for controlling up to seven PTZ cameras.
Legrand Livestreaming Guidebook
In this guidebook you will learn the basics of getting started including how to do a livestreaming needs analysis and picking the right solution for your membership.
Delivering Ministry Worldwide with Vaddio PTZ Cameras
Pax Christi Catholic Community Church overhauls their AV system to connect with their members wherever they are. See how a combination of RoboSHOT PTZ cameras, AV Bridge MatrixMIX switcher and the Precision Camera Controller helped bring the small AV team's solution to the next level.
Vaddio | Heritage Lutheran Church Upgrades to RoboSHOT 40 UHD PTZ Camera

Heritage Lutheran Church in Apple Valley, Minnesota, records and posts its worship services on its church website for outreach purposes, and also to keep in touch with members who physically can't attend services.
Get Started
Chat with our sales team to get livestreaming started at your congregation.