Consult
Let's Talk
Every project with Bluum Technology starts with our consultative approach, which involves listening to each customer's needs and understanding that each problem requires its own solution.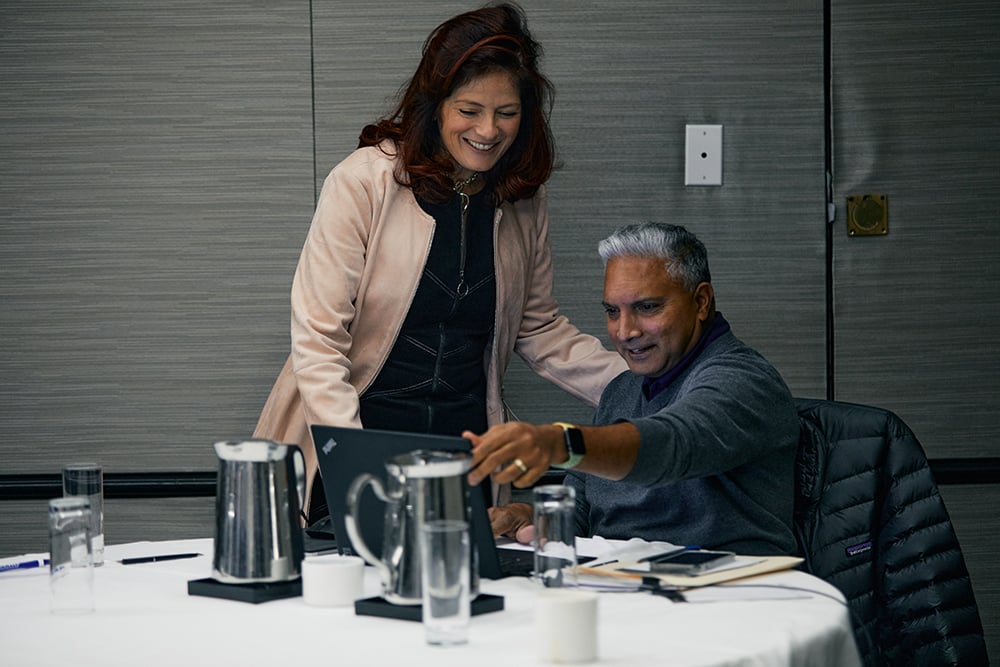 Design
Dream It, Build It
Bluum Technology has a team of engineers who create a proprietary design to bring your vision to life and accomplish your goals.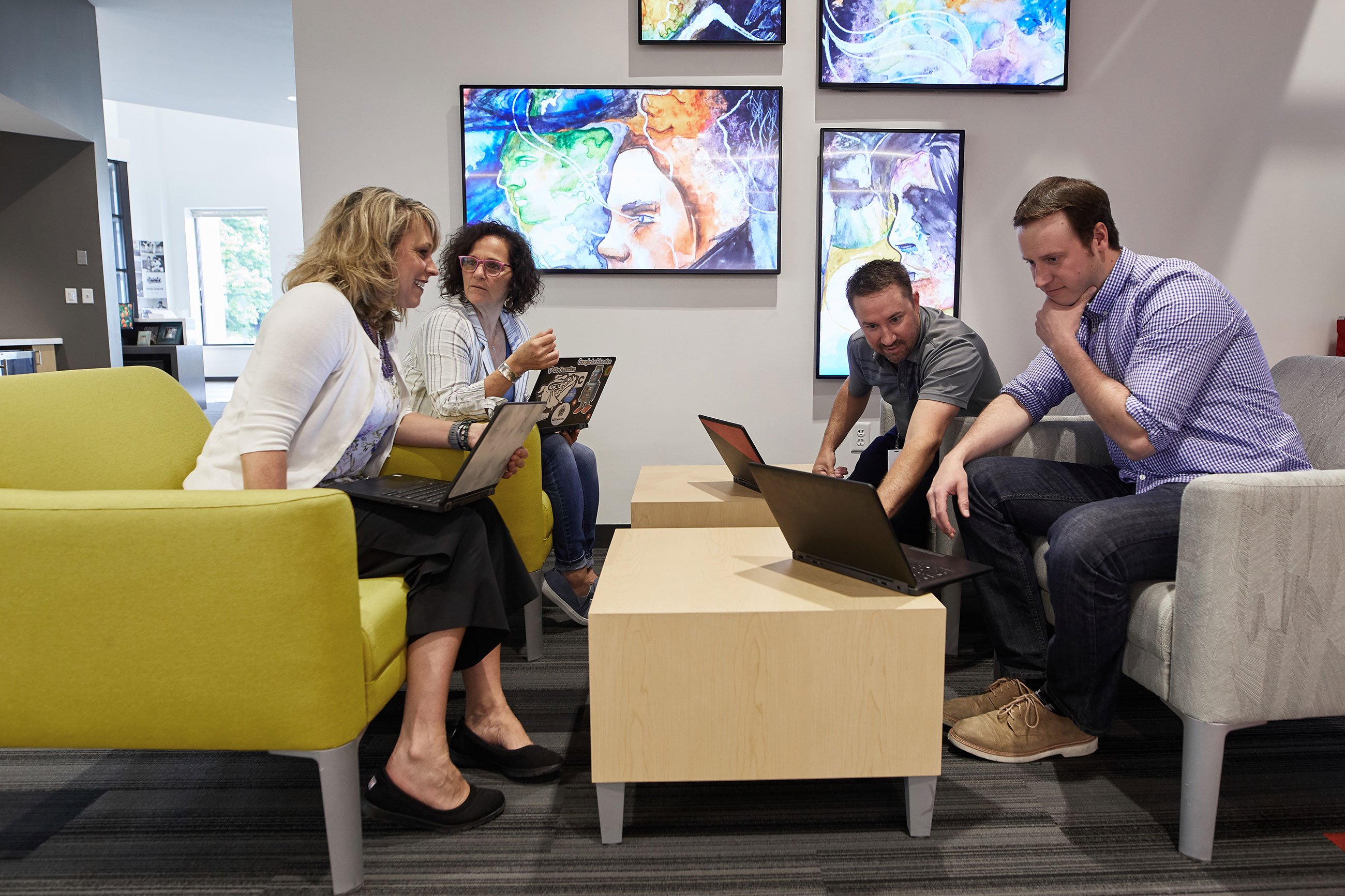 Implement
Let's Dig In
Our project managers ensure that solutions are deployed seamlessly and work closely with our certified technicians to keep installation timelines running smoothly.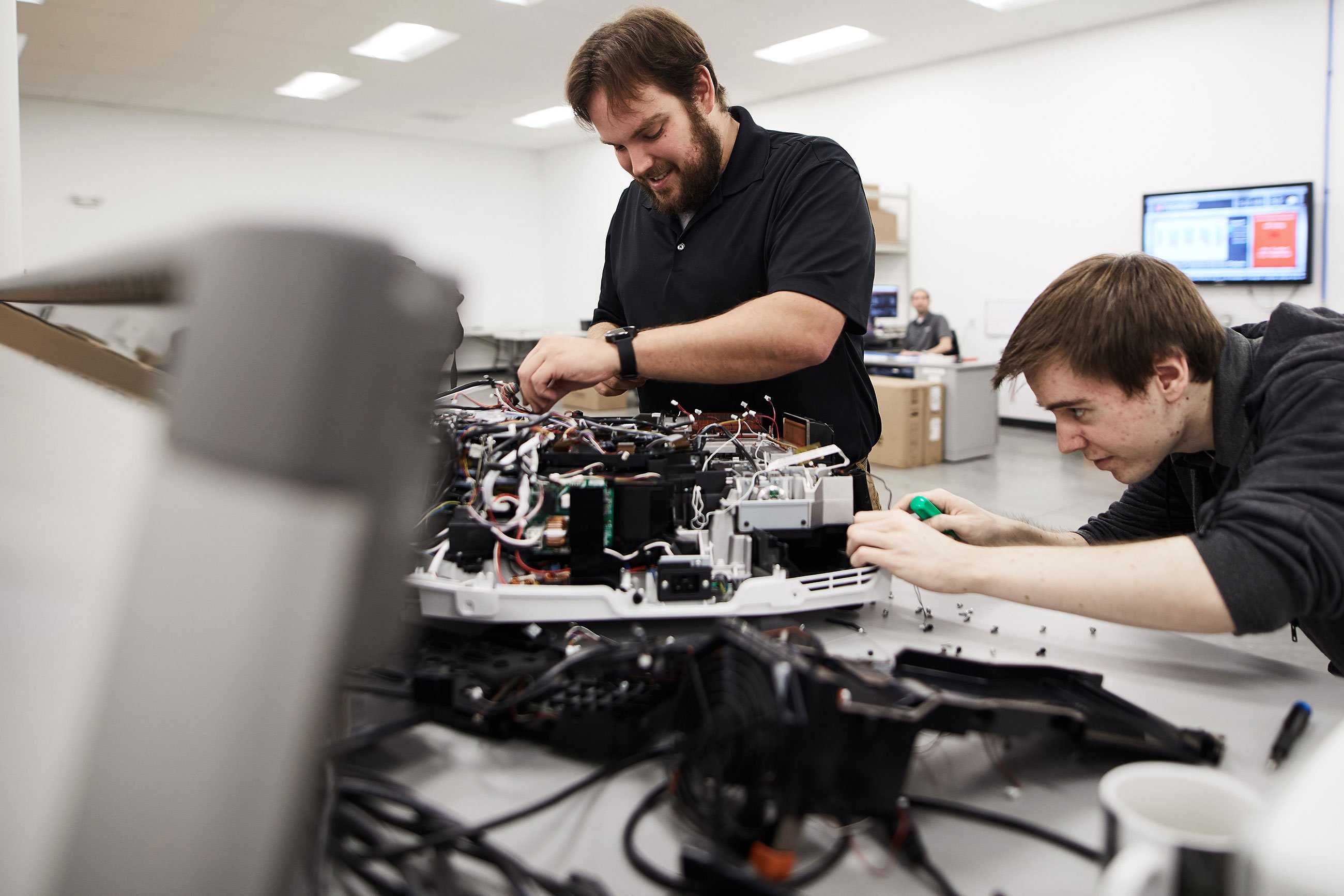 Support
We're All In
Bluum Technology can offer training, has an inside support team to assist you directly, and will be here to help long after your project is complete.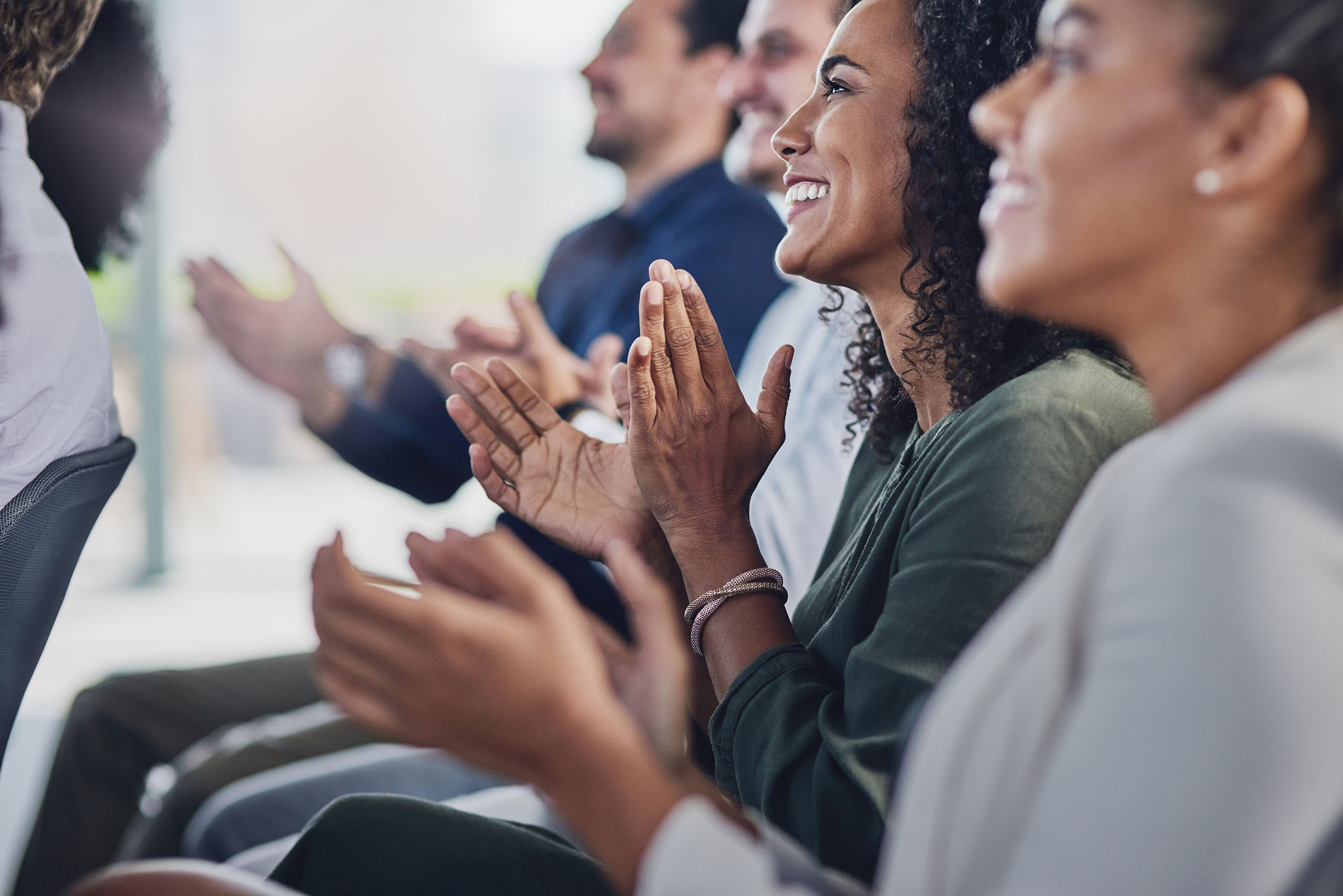 Featured Vendor Partners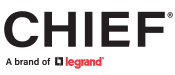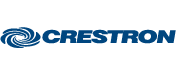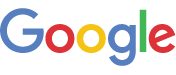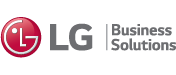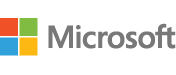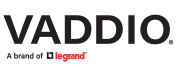 Featured Vendor Partners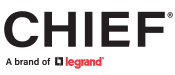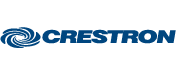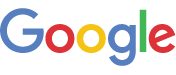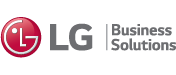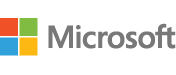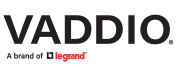 Solutions
Digital Signage
The industry experts at Bluum Technology will design and install the perfect digital signage solution for your indoor or outdoor space—and give you the support you need to optimize your investment.
Office Renovations
Integrate state-of-the-art tools and capabilities into your renovation to create fluid, flexible environments with the help of our experts.
Remote/Hybrid Environments
The workplace has never changed faster than it has the past few years, and we've been at the forefront of that change to support our clients every step of the way.
Flexible Meeting Spaces
It's time to re-think your meeting spaces. With Bluum Technology, create collaborative, beautiful, easy-to-use meeting spaces that will offer your team an exciting place to work.
What Clients Are Saying
I enjoy working with [Bluum Technology] on our AV projects. Our experience has been great.
City Government Client
From quoting to installation everything went flawless!
Large Corporation Client
Communication throughout was excellent. Installation went well. The tech personnel were friendly and professional.
Government Agency Client
Matt is a Rockstar and Sevilla is the best in the industry!!! Never a complaint about Bluum's service. The staff we work with are outstanding!
Washington County
What's In Bluum?
Take the first step in the right direction with Bluum Technology. Our team is ready to listen, consult, and support your next project.