Professional Development
Never Stop Growing
Professional Development,
Designed for You
Onsite
Our team travels to provide custom professional development on location. We know that one size does not fit all when it comes to meaningful training and support, so each session is tailored to be a perfect fit for your group.
Remote
Budgets, time limitations, an ever-changing environment—whatever the reason, the Bluum Technology Professional Development team has you covered with engaging, custom remote training options to give you flexibility without sacrificing quality.
On-Demand
We've heard great things about our training sessions and resources, so the team came up with a way for you to continue learning through videos, email or phone support, a library of training resources, and so much more.
Getting Started with Technology Tools
Discover all the ways tools can be accessed to empower your learning and transform teaching in the classroom. Can't find the content you are looking for? Let us know.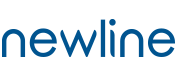 Pricing and Packages

Professional Development is available one session at a time, or we can create custom long term packages that will support sustainable use of technology.
Onsite Session
---
Up to 2 hours of onsite training covering software and display
Only available within 100 mile radius of St. Paul, MN
---
$1,099


Get Started
Training Topics
Don't see the tool you need? Reach out for the latest offerings.
Meet the Team

The Bluum Technology Professional Development team consists of passionate former educators who understand real technology challenges.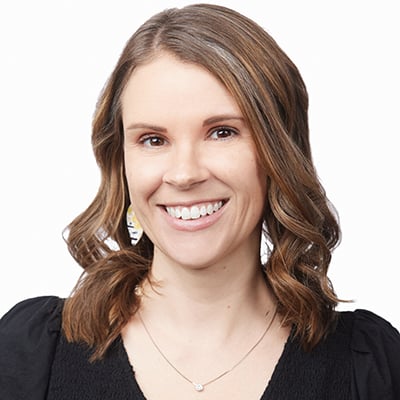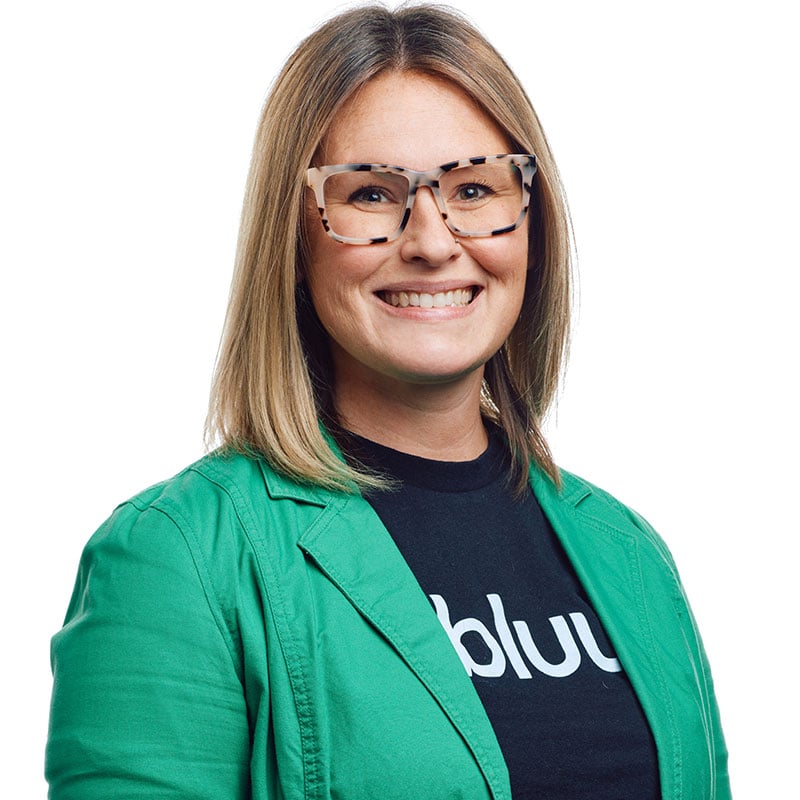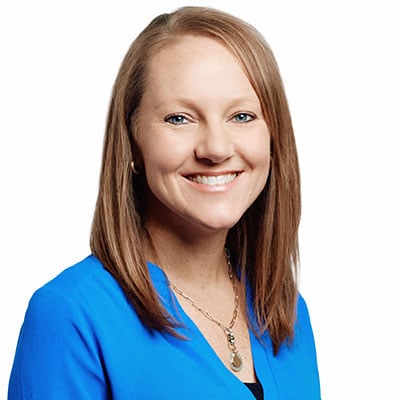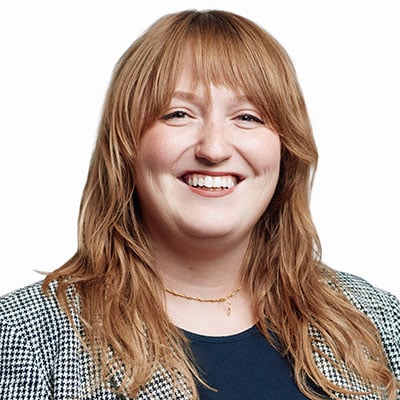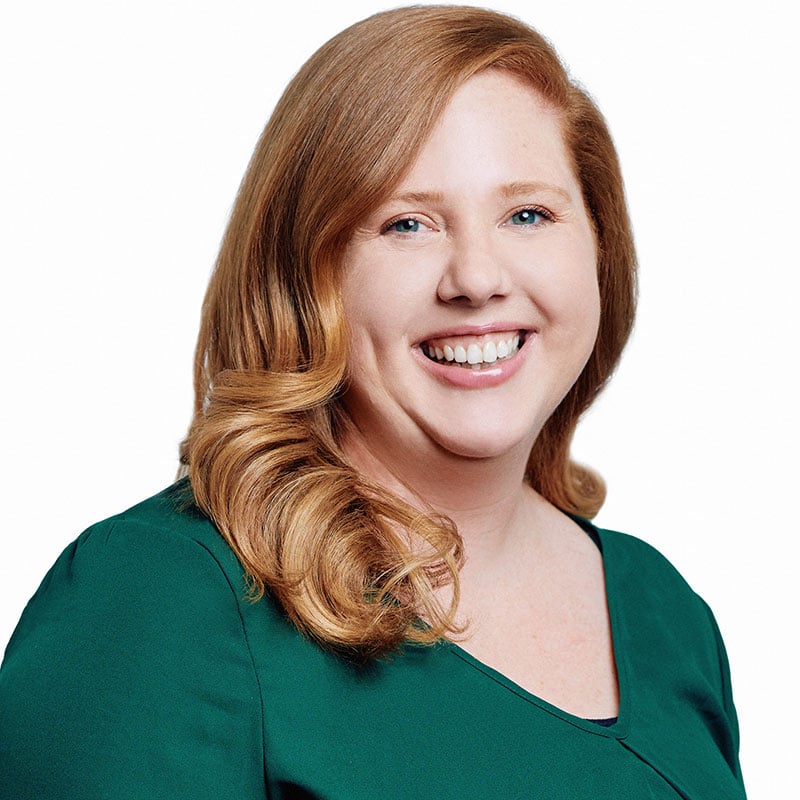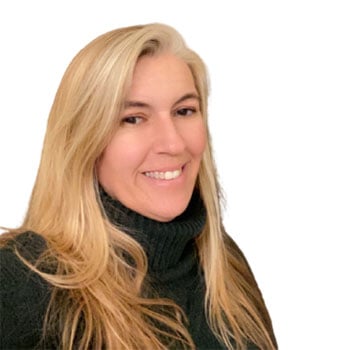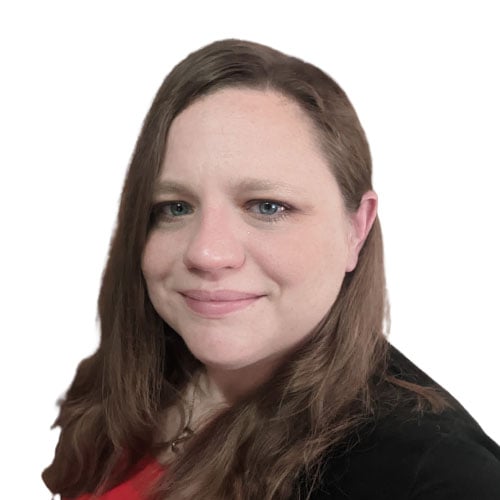 Do More With What You Have
Designed with learners in mind, Bluum Technology training and support is ongoing and builds on previous learning and experience.
The technology landscape is always changing, and you can rely on Bluum's Professional Development team to bring you the latest tools and skills.
We know training should be engaging, meaningful, and make real connections with our learners.
Bluum's Professional Development team designs training sessions and materials focused on spaces and people, rather than technology.
Our Professional Development team is different. Reach out now to connect with us and learn more.
Start Planting the Seeds for Tomorrow

Contact Us Today!