Our Story
At Bluum Technology, we aspire to bring people together through exceptional technology experiences. To us, this means listening carefully to our customers' unique needs, leveraging a combination of experience and expertise to design solutions for the future, and providing comprehensive services that ensure our technology solutions continue to work for you.
We empower professionals with the resources and knowledge they need to build a brighter tomorrow, together.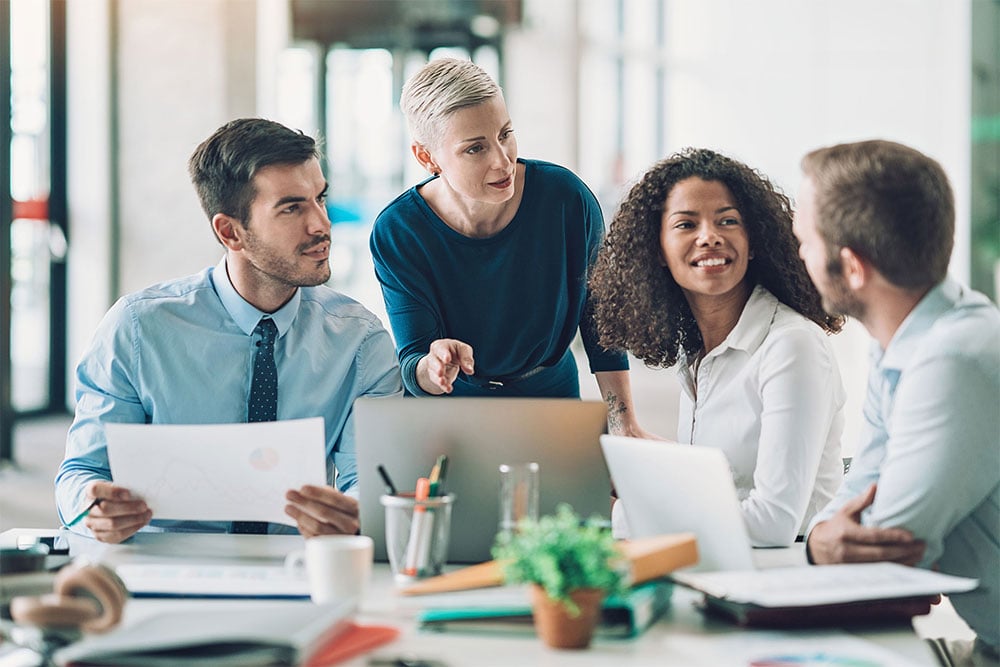 Our Vision
A future where everyone can connect, communicate, and collaborate seamlessly.
Rooted In
Shared values make Bluum Technology who we are and guide us in our purpose as a company. Our behaviors, decisions and actions are rooted in these values and they reflect the qualities that are most pivotal to growth of our customers and our team.
Passion
We are motivated by the pursuit of our mission – continuously learning and persevering toward improved technology experiences and brighter futures for all.
Ownership
We take ownership of our words, choices, and results because precision and accountability are what flourishing futures are made of.
Courage
We approach first attempts with prowess, pioneer efforts to spark change, and rise to meet challenges without fear of failure.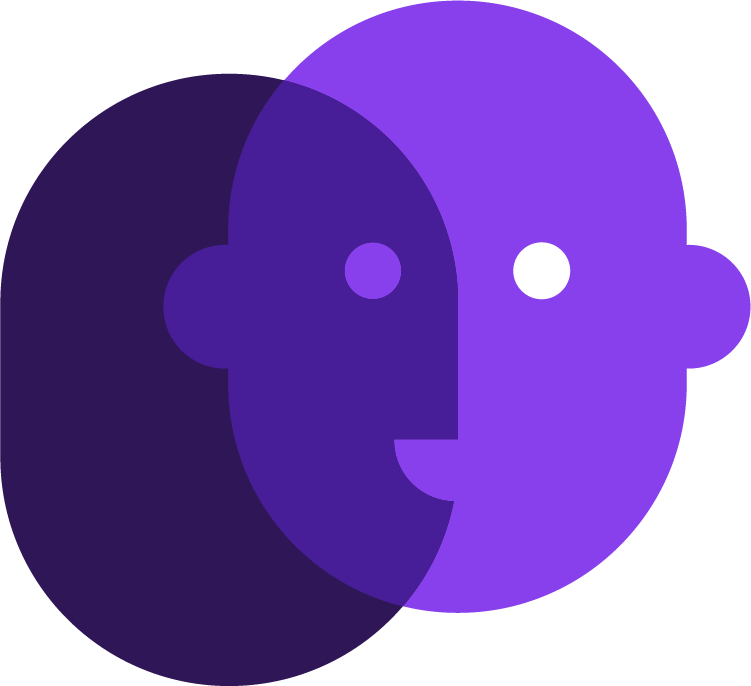 Empathy
We see value in every perspective. We engage in collaboration with open minds and open ears, leveraging combined experiences to create thoughtful solutions.