Trusted Brands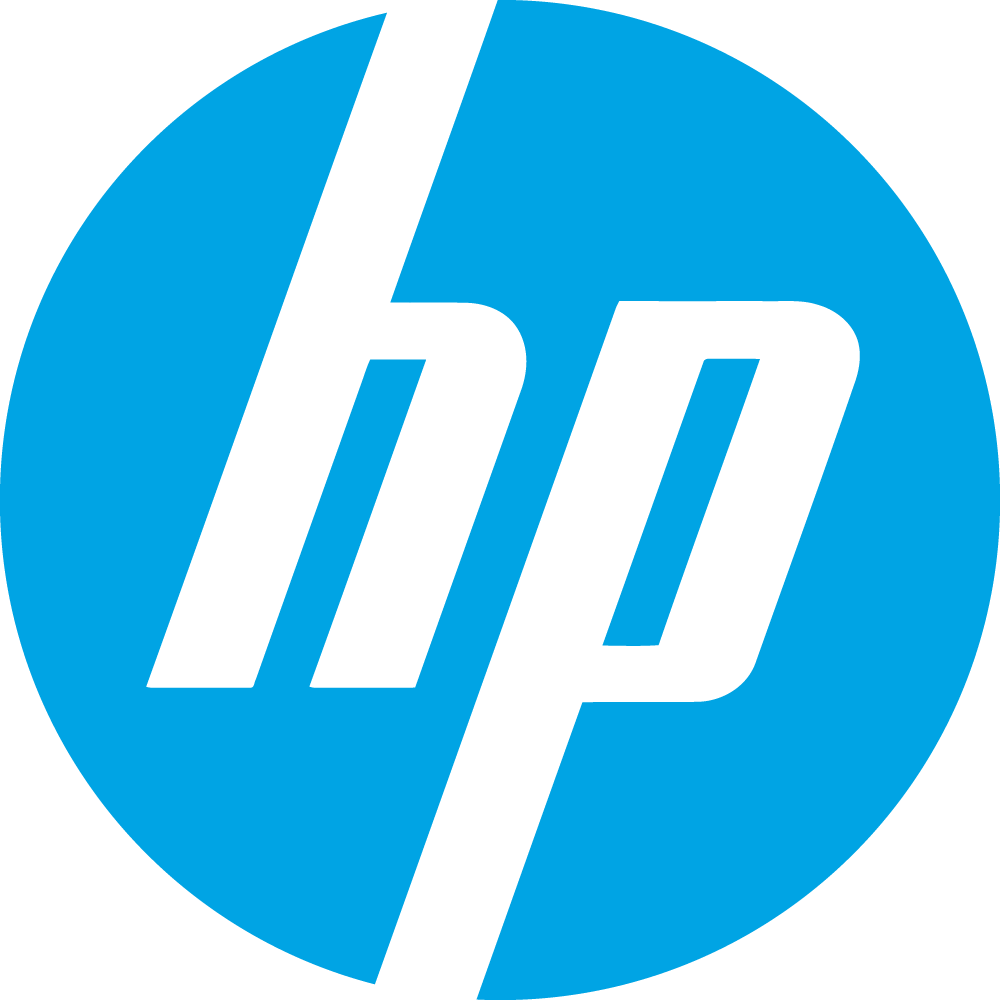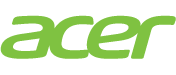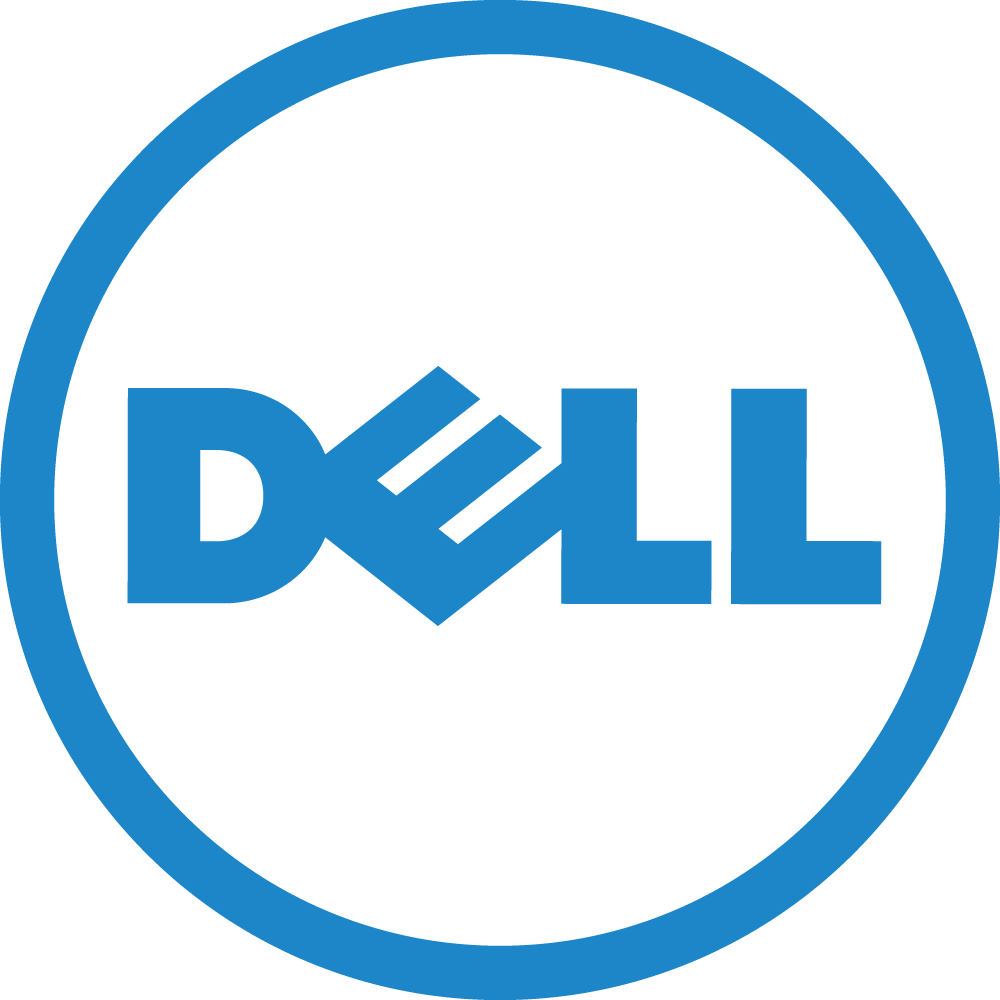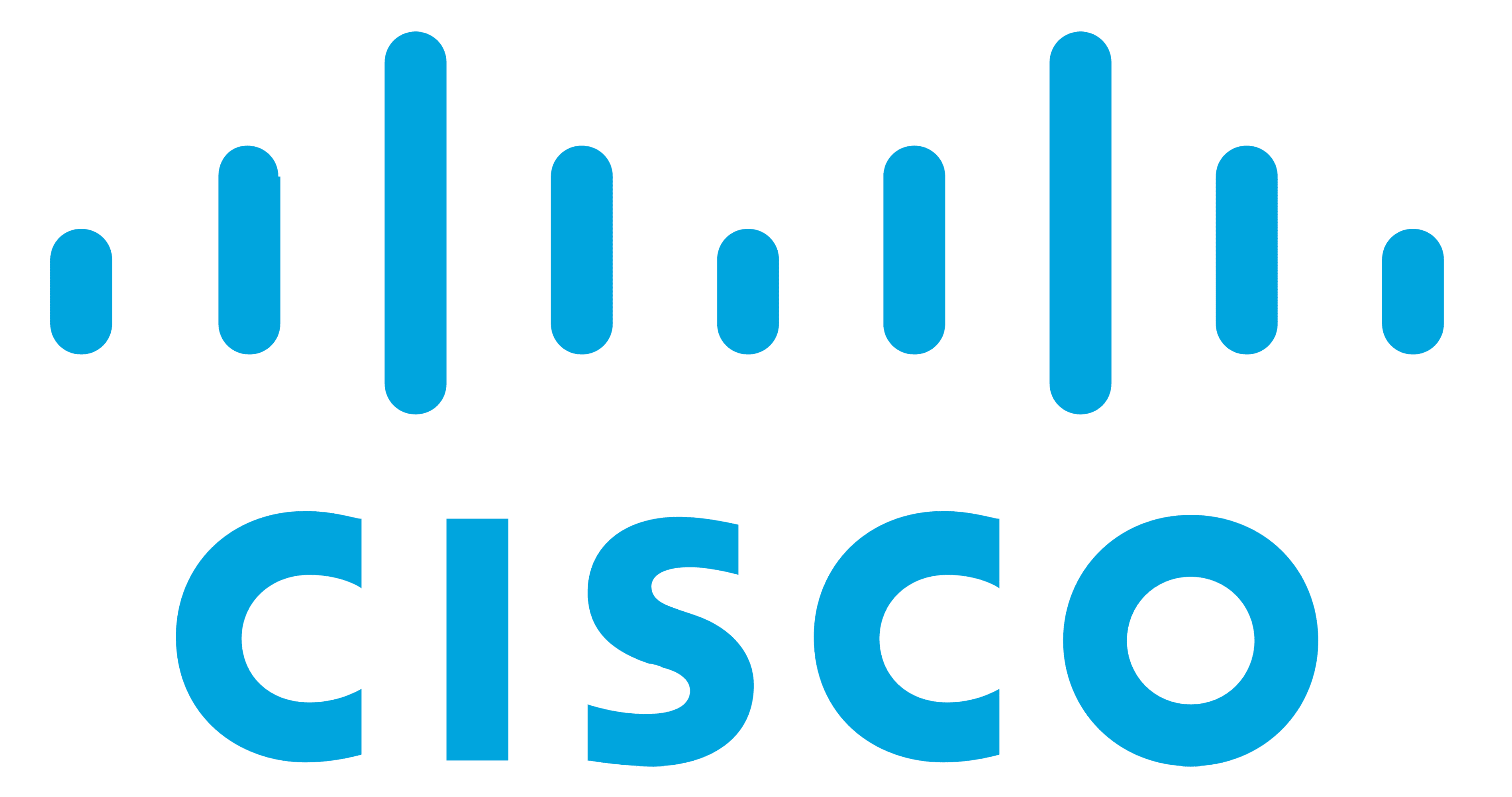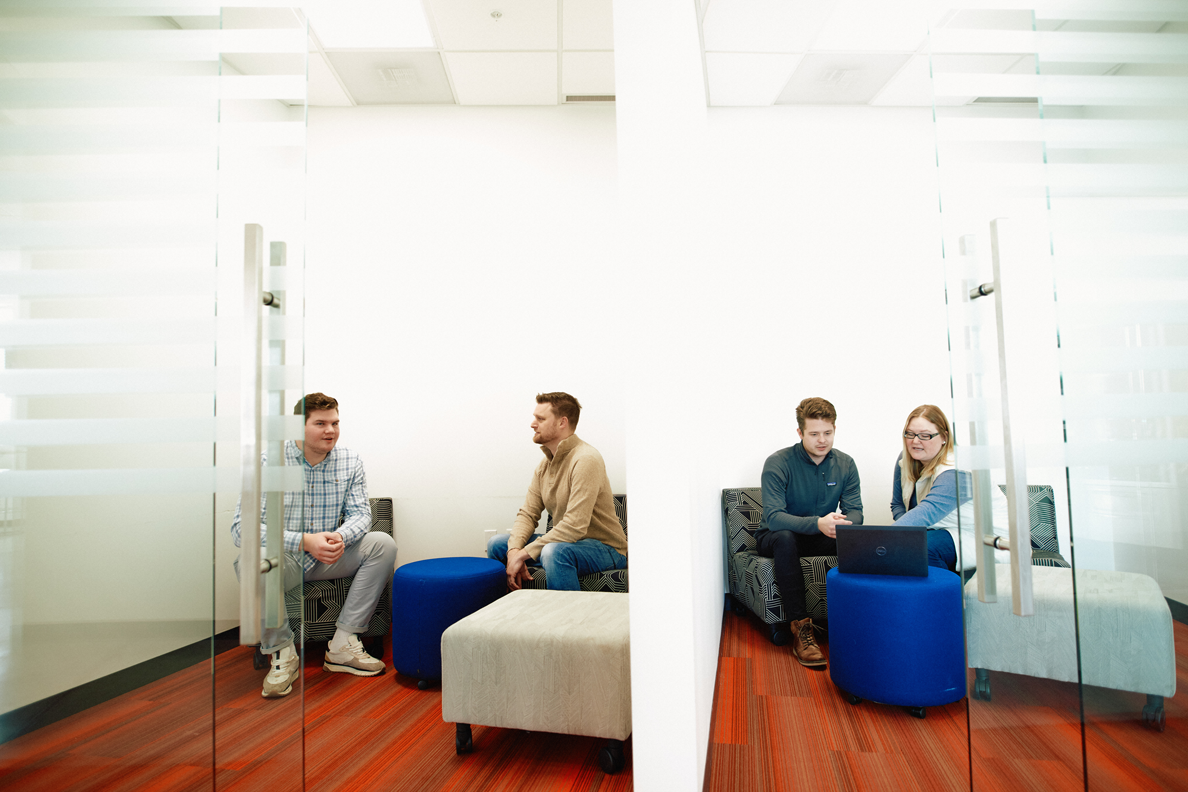 We're confident that we can help you find the perfect solutions for your business with our wide range of products, buying options, and flexible payment methods.
- PCs + LCDs
- Chromebooks
- Notebooks
- Tablets
- Storage & Charging
- Enterprise Servers
- AV Equipment
- 3D Printers
- Accessories
- Warranties
Ready to Bluum?
Our team is ready to provide the solutions you need to keep going.