We're Bluum.
Nice to Meet You.
We are on a mission to bring people together through exceptional technology experiences. Interested in joining us?
Let's Make Work Meaningful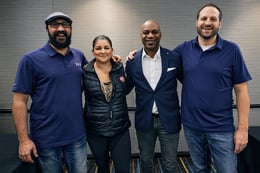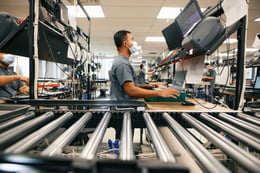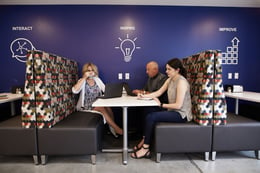 Our mission is what drives us
We help clients innovate and scale solutions, and love being a trusted partner every step of the way.
Hard work and a passionate team is the root of our success
Bluum Technology is proud to be an inclusive environment that includes two members of our executive leadership team featured on CRN's 2021 "Women of the Channel" list, and we were also named in the top half of the "2021 Inc. 5000 List".
Our culture makes it all work
Bluum Technology provides its employees with a positive work environment, nurtures a culture of growth, and encourages collaboration because we know that produces a team that will take exceptional care of our clients.