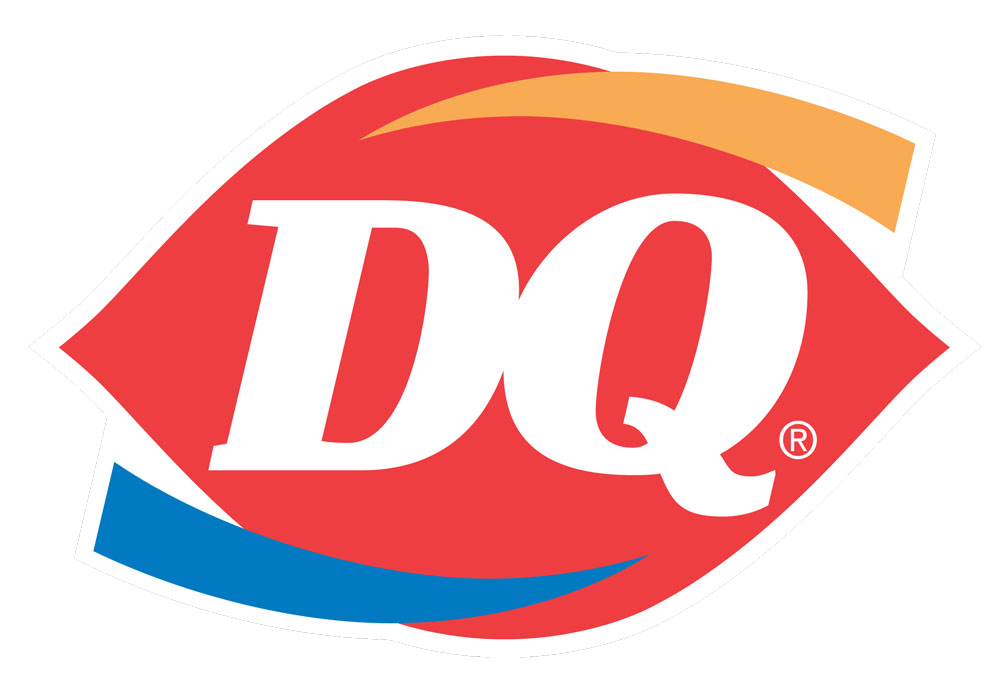 International Dairy Queen
Bloomington, MN
The Challenge
When International Dairy Queen (IDQ) decided to move the location of their franchisee support center and corporate headquarters, they wanted to ensure that the new space was both collaborative and engaging for their employees. As part of their relocation strategy, IDQ felt it was important to improve communications with employees and promote their brand in a more visually exciting way.
The Solution
Bluum helped International Dairy Queen achieve their goals by installing state of the art technology in each of their new conference rooms, huddle rooms, and in their multipurpose room that doubles as both a training room and a work lounge/sensory room. To ensure that employees could collaborate well, each room has an all-in-one tabletop conferencing unit that connects to a peripheral display camera. Each space has LED walls or projection with screens to ensure that meetings run seamlessly.
Digital signage throughout the space allows IDQ to promote company news and brand messaging, as well as post important reminders for employees and visitors.